We Don't Only
Build Code,

We Build Lives
Sounds a little over the top? Yes, but it's not that far out. Advancio aims to create a
better world for all of those who come
in contact with it.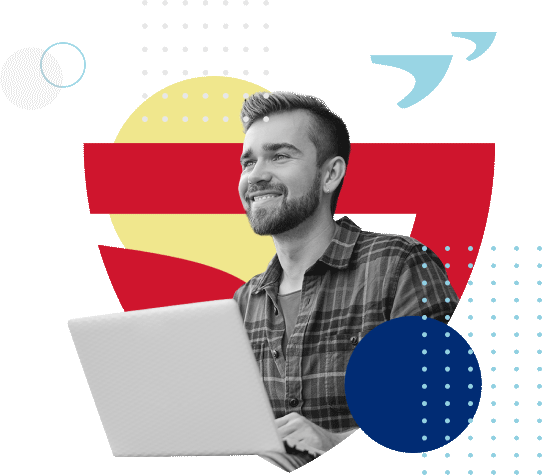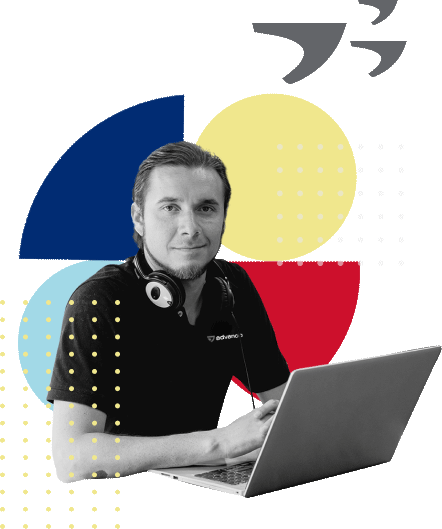 Advancio is a Los Angeles-based global tech talent solution provider, who delivers the talent that helps companies of all shapes and sizes (from leading startups to companies on the Fortune 500 list) design, develop, and launch technology innovations, software solutions, and platforms that'll transform their business.
We revolutionized the way virtual teams collaborate within a project.
Want To Know How?
With over 40 years of combined experience in outsourcing and technology, we are skilled experts that leverage
our consulting and analytics capabilities to transforming the way businesses source, manage, and develop their tech talent
We partner and collaborate with great companies around the world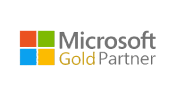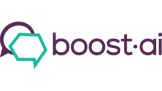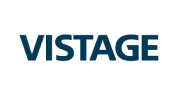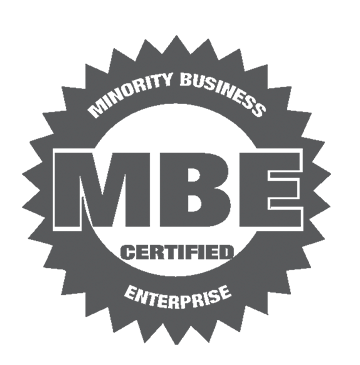 Advancio attracts, selects, and retains world-class engineers, developers, programmers, specialists, geeks, nerds, and champions for the forward-thinking, disruptive, agile
businesses that need any software solution.
We provide the world's brightest developers on demand to the fast-growing companies that need them
Match Me With A Tech Talent!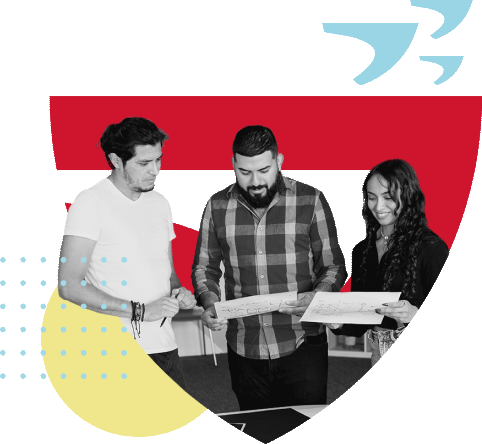 The
Magic

 behind the

Devs

Lighting up your project with the best tech in town





"We are a relationship-based, human-based, Tech Talent company that helps businesses grow through innovations and technology"

Karim Jernite

Co-Founder
Sign Up For Our Newsletter
Sharing interesting info and secrets with you!