We are advancio,
Software development outsourcing.
We belong to a culture
that makes us different.
Smarter People
We developed and patented The RAD Pyramid, our proven process for selecting, developing, and evaluating talent. It takes a scientific approach to formulate a compatibility score based on metrics, personality, goals, and IQ.
Communication
Organize information to streamline a healthy flow of constant and targeted communication by adopting Agile Methodologies. Creating a people-focused synergy that delivers results despite changes in requirements and needs.
Results
A systematic approach to results with periodic performance audit reports, periodic check-ins surveys, and a dedicated Customer Success Manager whose sole purpose is to make sure you and your team achieve greatness.
We build


software solutions.

We have reimagined the way a software development service provider should be and built our company on that foundation.
We asked ourselves:
Why do you have to deal with someone halfway around the world?
Is a virtual relationship convenient, that doesn't offer you the opportunity to meet them face-to-face?
Is it necessary to sacrifice quality for price?
The answer is you don't, we are here to help.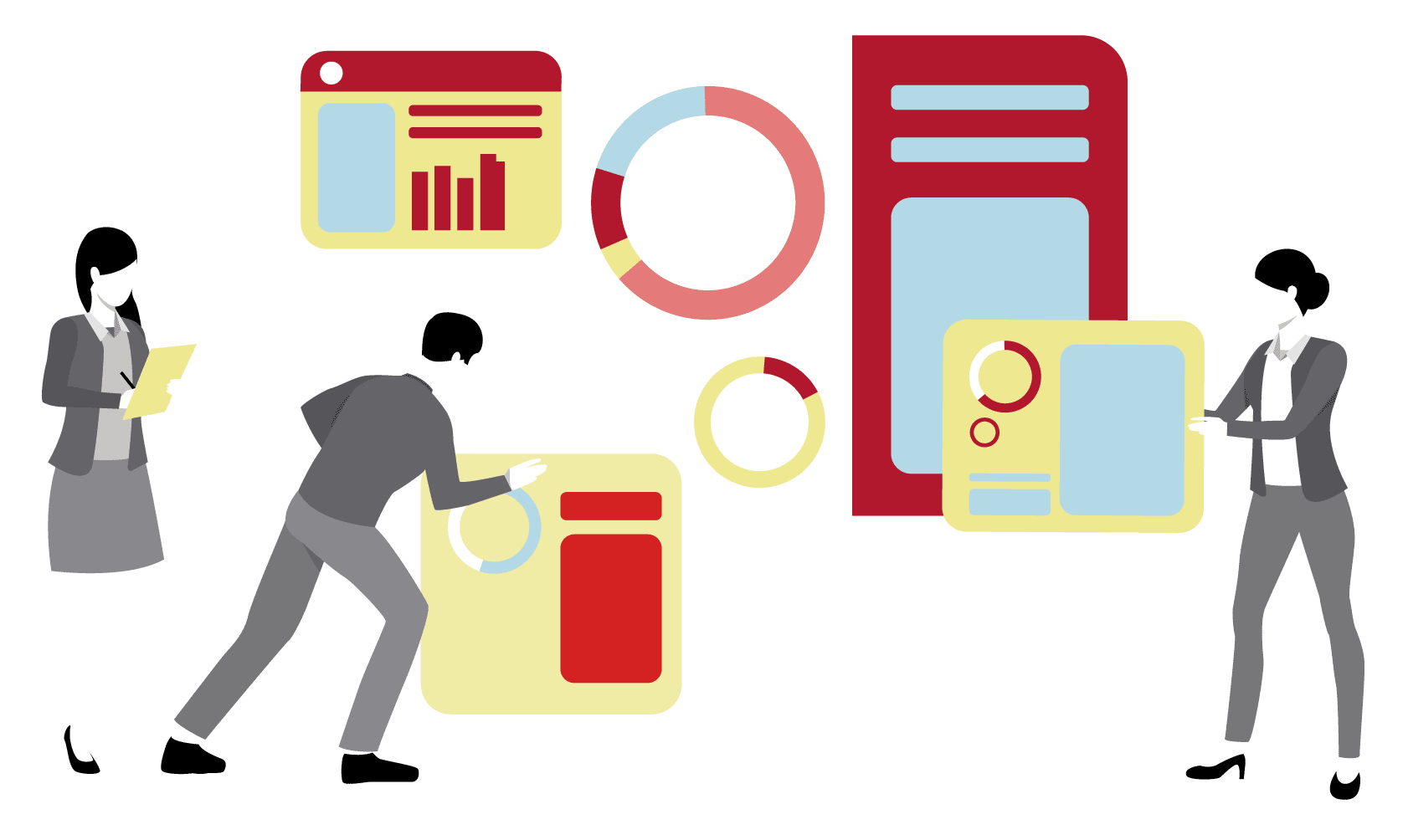 Our services
We build software for fortune 500 companies and entrepreneurs around the world. We pride ourselves on both our technical expertise and our client-side relationship building.
Custom Software
Development
https://www.youtube.com/watch?v=IMxDeACOWCE

Different industries.
Different problems.
All solved with technology.
We've had the privilege of helping numerous client companies in growth and impacting their respective industries, choose a Case to read about real-life scenarios of innovative software solutions and business transformations.
This is why


we do it.

To accelerate your GROWTH, keep your CUSTOMERS coming back for more, your employees working EFFECTIVELY, and your managers hitting their TARGETS.
View Explainer Video
"We are a relationship-based, human-based, software development company that helps businesses grow through innovation and technology."

Karim Jernite

Co-Founder
"We want to help our clients create digital strategies that guarantee their accelerated growth, leading change in their industry, and controlling their futures."

Josie Lopez

Co-Founder
"Every interaction provides us the opportunity to wow our clients and partners, we feed off of the opportunity to offer great service to everyone we meet."

David Pringle

Lead Architect
"In a world already experiencing a digital revolution, knowing AI and BI are here makes things even more exciting. There is a bright future ahead."

Enrique Cruz

Production Manager