Can The Finance Industry

Be Tech Friendly?
When you need competitive software in an industry that is highly regulated, Advancio is there to meet and exceed ever-increasing performance standards. We understand that finance systems rely on carefully calculated risks and potentials.
For this reason, IT systems must remain flexible enough to be easily updated with the latest regulatory requirements and fast enough for efficient business decisions
Contact An IT Specialist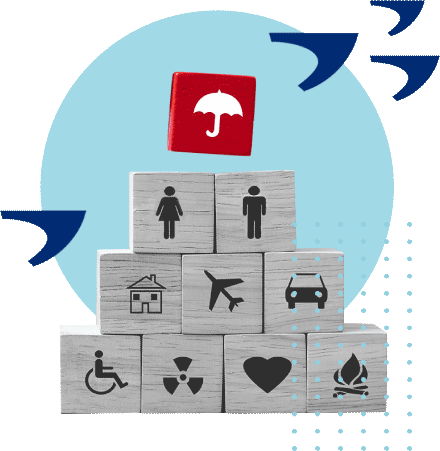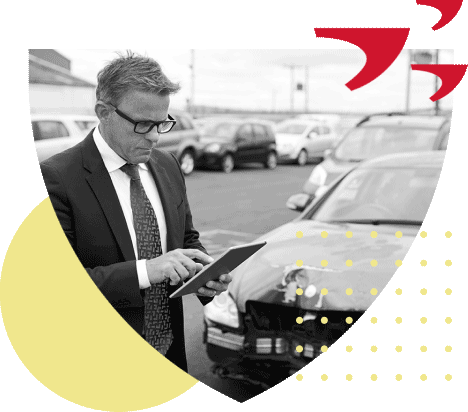 Meeting The Market's
Demands
Advancio provides our partners with all of the resources they need to develop critical enterprise solutions with a balance between security and flexibility. Our systems are developed with future growth in mind and the power to scale.
We specialize in robust digital solutions comprised with usability intended for innovators and leaders in financial services. How do we do this? By combining forward-thinking architecture with user experience and agile delivery.
Learn About Virtual Teams
We Don't Just Stop
At Robust and Quality Software Development
Our experienced team of engineers empowers your business operations through digital advancements. When you partner with Advancio, you gain access to a range of innovative technologies, including artificial, machine learning, big data, and blockchain. We've honed our resources to offer superior technology solutions with a focus on the B2B sector, lending providers, digital banks, payment processors, and supply chain financials.
As an expert in technical, financial services, we have experience with fast-paced disruption. Don't compromise on quality — partner with a team that has specific FinTech experience in their toolbelt and understands your project requirements.
We don't just help our FinTech clients keep up with changing market demands, we help you stay ahead of the curve to give yourself a business edge in disruptive technologies.
With Our Products and Services Suite

Technology Transformation Is Easy
Empowering financiers to drive operational efficiency in their organizations
Customer Experience


Drives Business Growth
Improve Customer Retention
Building great relationships based on effectiveness, trust and attention.
Improve Customer Satisfaction
Resolving issues and giving quality humanlike care with a cost effective solution.
Cross-Selling
Enhancing your sales strategy through complete insurance services.
Up-Selling
Offering add-ons, policy extensions, and upgrade to your customers.
Insurance Tech


We Know and Love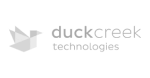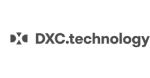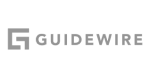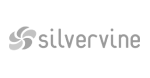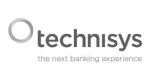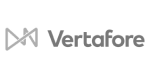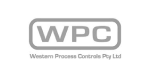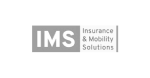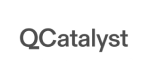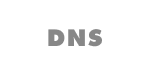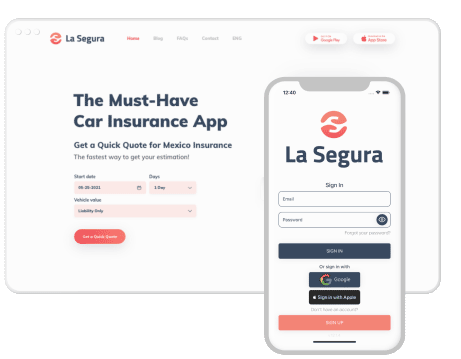 La Segura Mexico
Insurance
"Advancio has provided quality and modern features to the app La Segura Mexico Insurance. We've also worked with their data science team in order to extract data create predictions and dashboards.
Their AI team developed a new chatbot feature on our site, which lets the user buy policies and even check data about their current account. This technology allows us to create a new revenue stream."
Technologies
PowerBI, AI, React Native, Android, iOS, NodeJS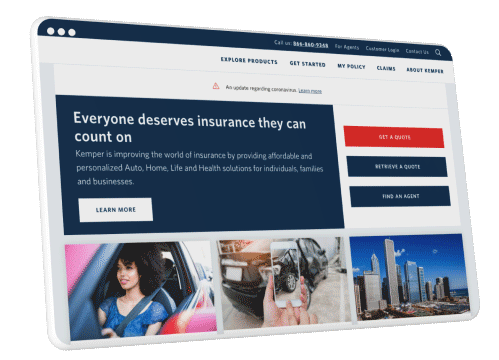 National Auto
Insurance Carrier
"With Advancio, we have gone through multiple stages of the development of our products and systems, from support of legacy applications, bridging older system to newer systems, development of new systems and features for existing ones, and a specialized quality assurance service."
Technologies
VB.NET, .NET Framework, ASP.NET, WPF, Active Reports, Windows Forms, HTML, CSS, jQuery, IIS.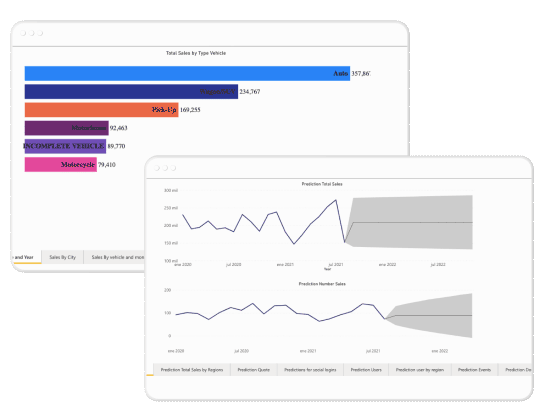 "With Advancio we were able to plan and deploy an out of the box solution for the insurance market, integrating a command center, AI with ML, RPA, amongst others, Spark Rater came to be a single point of sales for insurance products we offer to carriers, brokers and small insurance companies."
Technologies
Angular, .Netcore, MongoDB, Azure.