From Security Teams
and Operation
to Patient Care
Healthcare is one of the biggest proponents of technology advancements today. Advancements in the healthcare space help improve the lives of millions of people. Rapid technology innovation encourages healthcare providers to find industry-leading solutions that will streamline their routine.
Add Technology To Your Process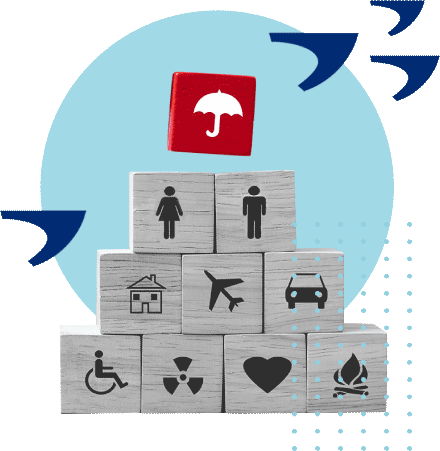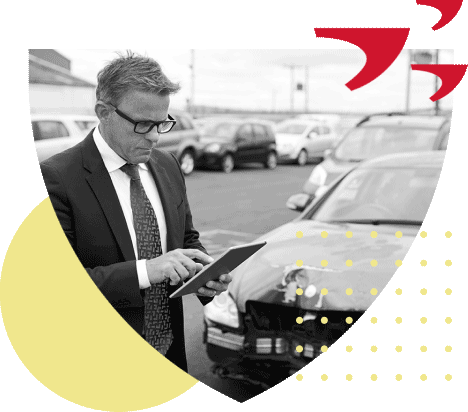 Meeting The Market's
Demands
At Advancio, we offer complete end-to-end healthcare solutions and Health IT Staffing services. This includes blank-slate development projects, software add-ons and upgrades, and prototypin. Our healthcare initiatives and projects are tackled with usability and compliance in mind with adherence to industry standards on a regional, state, and federal level.
Implement Cutting-Edge Technology
With Our Products and Services Suite

Technology Transformation Is Easy
Empowering insurers to drive operational efficiency in their organizations
Customer Experience


Drives Business Growth
Improve Customer Retention
Building great relationships based on effectiveness, trust and attention.
Improve Customer Satisfaction
Resolving issues and giving quality humanlike care with a cost effective solution.
Cross-Selling
Enhancing your sales strategy through complete insurance services.
Up-Selling
Offering add-ons, policy extensions, and upgrade to your customers.
Insurance Tech


We Know and Love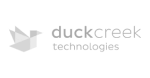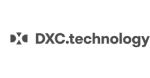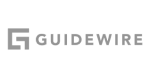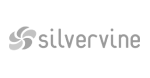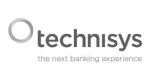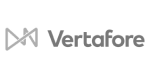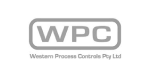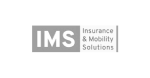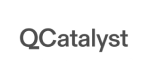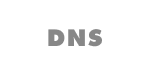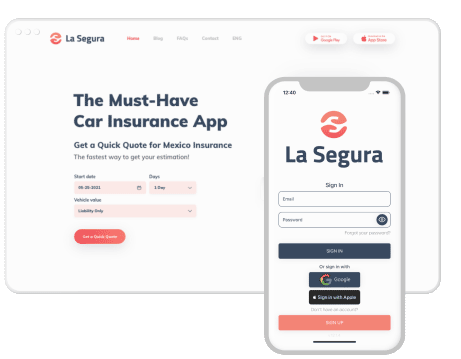 La Segura Mexico
Insurance
As a leading technology consulting and staffing provider, we streamline reporting and communications for caregivers to enhance the treatment and diagnostics of patients. Our advanced workflow optimization engages patients and tackles common day-to-challenges to provide reliable, efficient, and compassionate care.
Our experienced team of Engineers specializes in the designing and construction of customized solutions to improve health systems, clinics, hospitals, assisted living facilities, and other providers with an emphasis on security, balance costs, and patient-driven outcomes.
Our world is continuously progressing, whether it's through regulatory changes and improvements, technology advances, market changes, and evolving healthcare standards. That's why we establish long-term consulting, staffing, and software engineering partnerships with our clients. Your business needs someone that can architect, design, build, test, optimize, and support enterprise healthcare applications.
Technologies
PowerBI, AI, React Native, Android, iOS, NodeJS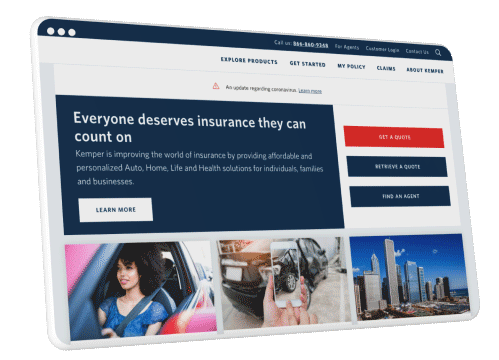 National Auto
Insurance Carrier
"With Advancio, we have gone through multiple stages of the development of our products and systems, from support of legacy applications, bridging older system to newer systems, development of new systems and features for existing ones, and a specialized quality assurance service."
Technologies
VB.NET, .NET Framework, ASP.NET, WPF, Active Reports, Windows Forms, HTML, CSS, jQuery, IIS.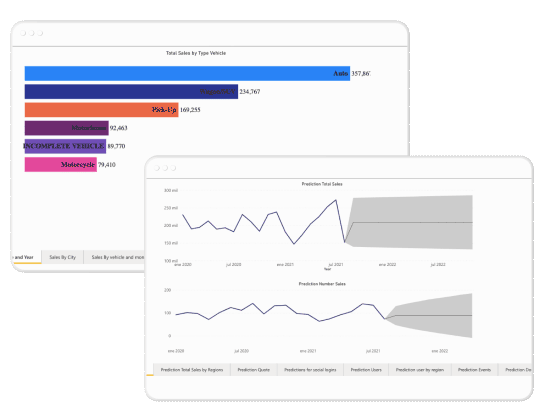 "With Advancio we were able to plan and deploy an out of the box solution for the insurance market, integrating a command center, AI with ML, RPA, amongst others, Spark Rater came to be a single point of sales for insurance products we offer to carriers, brokers and small insurance companies."
Technologies
Angular, .Netcore, MongoDB, Azure.