Nearshore Software Development
We bring together high-quality technology experts and bilingual (Spanish-English) who are skilled with award-winning processes to form powerful engineering teams that will be available in your time zone for a successfully delivered software solution like a mobile app development or specialized programs for your company in different tech stacks like .NET or JavaScript.
Meet Advancio's Technology Solutions
What to expect from a custom software development company?
A reliable service, with access to IT talent and knowledgeable leaders ready to scale your company's goals.
Software Development
Front-End / Back-End / Full-Stack / Database
Let your teams become commanders and lead our talent to complete your software development tasks. Our talent is ready to help you accomplish your software projects on time.
Quality Assurance
Manual / Automated / SDET
Finished your project? Did your team test it for those pesky bugs? We are here to finish the job and help you get your staff released on time with a custom QA.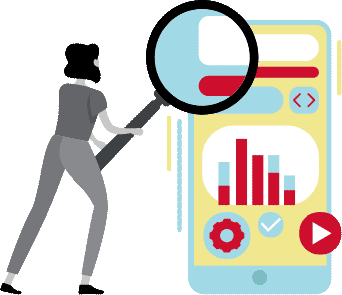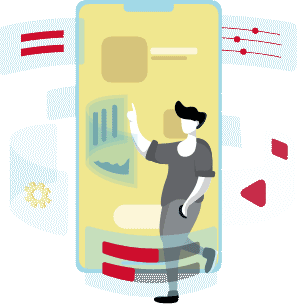 Mobile or App Development
Android / iOS
Native (iOS and Android) and cross-platform mobile application development. Full life-cycle management for mobile applications from prototyping to deployment.
UI/UX Design
Whether you are already working on a new app, website, implementation, or subsystem our web designers and developers are ready to scale your team and give them solutions with fresh eyes.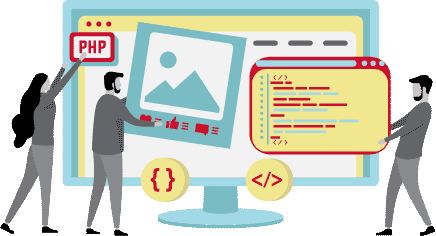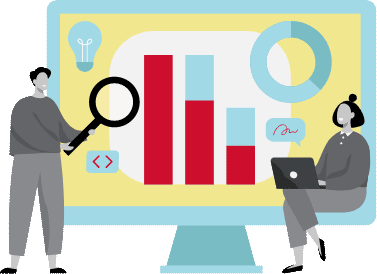 Project Management / Scrum Master
You get assigned a success manager, delivery manager, and a production manager to give you the tools, techniques, and direction you need to finish your projects on time.
Full Project Development Services
CMS Development / Web Hosting, Development and Configurations
We will handle your software solution from beginning to end, from the requirements analysis all the way to deployment. We're 100% focused on your project and can quickly adapt to any changes.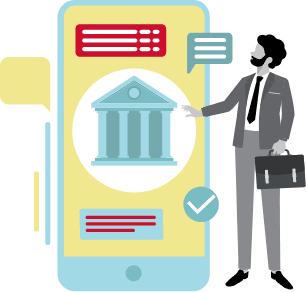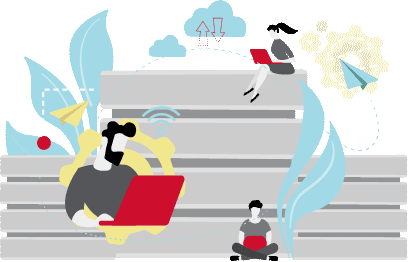 Digital-Driven Integration
Digital-Strategy or Digital Transformation Journey
Reinvent your business with modern interfaces, intelligence services, and innovative solutions to make them accessible to any platform on the web or mobile device.
AI Chatbot
Powered by conversational AI
Evolve your AI Chatbot and give it a conversational AI with synthetic brainpower, making it capable of understanding, processing and responding to human language.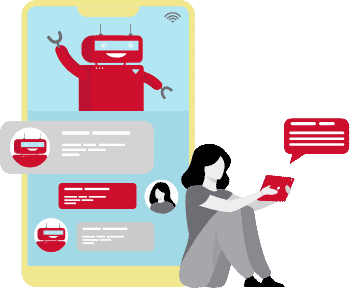 Let's Digital Thrive your business!
Start a conversation with our experts and learn about how your business can improve in the next days ahead.