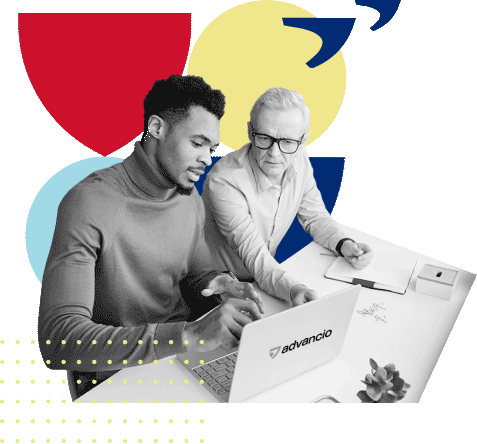 Top-notch developers
for your software
development
We know how fast things change for digital businesses, and what is new today will be outdated tomorrow. This is why all companies involved with software solutions need a backup plan. Increase your team in no time enhancing productivity and efficiency. Staff augmentation gives you the power to add everything from .NET developers to Scrum teams.
Quality guaranteed. At Advancio your new remote team will be able to handle your software development process, since our talent pool is filled with nearshore IT talent experts in their field.
Supporting Your Software Development with the Right
IT Remote Team
We have three offices around the world: in Mexico (Ensenada), the United States (Los Angeles) and in Morocco (Casa Blanca); however, our talent pool extends to Eastern Europe to South America – as well as Asia and Africa.
Vast Talent Pool
One of the largest talent pools in North America with 200,000+ IT specialists and over 200 software development partners.
Leveraging Global
Our clients are paired with the development center that best suits their needs. We offer Onshore, Nearshore, and Offshore delivery.
Real Value
Our software developers have affordable rates without sacrificing quality. Service delivery and offerings are tested for increased satisfaction.
Mature Tech Talent
Advancio developers work with a wide range of technologies, have excellent technical education, solid English communication skills, and soft skills.
We have experienced full-stack developers that code under the following languages, frameworks and DevOPs.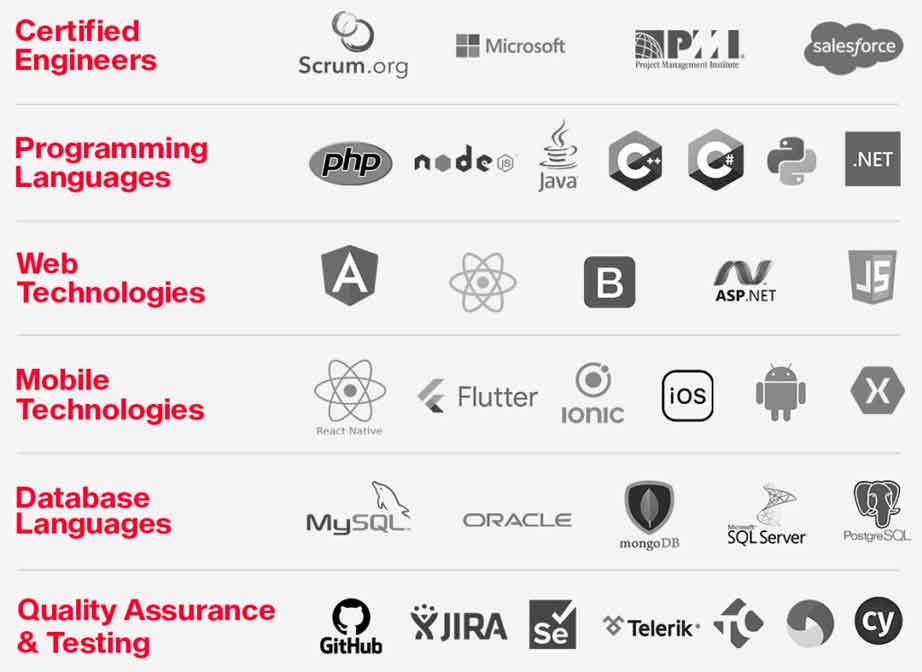 All our contracts are digitally created and signed, once you are ready to get started we send you all the documentation via email and you sign, We offer short term and long term contracts depending on our client's needs.