Make Customer
Service Your
Competitive
Advantage in 2022
When: December 9th, 2021
Time: 5:00 PM PST
Where: Online Event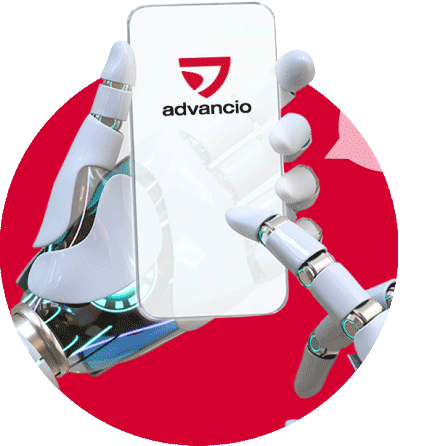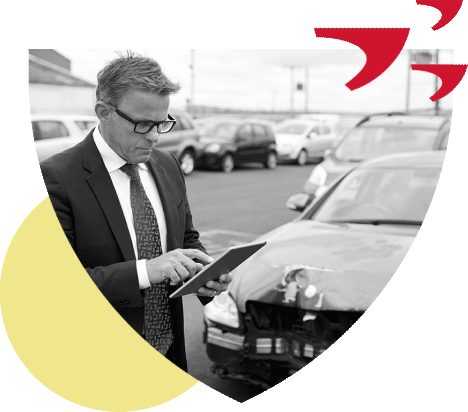 Everyone wants their business to work smart – but how can your insurance company, carrier or broker achieve this while meeting the new tech demands of your consumers?
Join our live chat with Karim Jernite, CEO of Advancio and Bill Schwaab, VP Of North America in BoostAI to learn how leading insurance firms are using virtual agents to securely automate customer needs like payments and claims follow-up, all at a time convenient for the customer.
We'll share how you can make customer service your competitive advantage in 2022 by implementing an AI-powered virtual agent.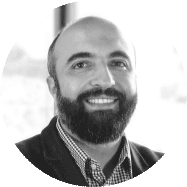 Karim Jernite
CEO at advancio.com specializing in .NET Developers and Staff Augmentation helping businesses thrive through Digital Transformation. "I have always believed that software and IT can provide a future for any business."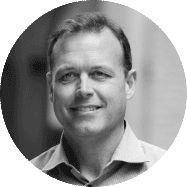 Bill Schwaab
Bill Schwaab,VP Of North America, focuses on growing strategic customer accounts and partner relationships in the United States and Canada.
Welcome by Advancio Team
Meet the speakers
Pains of the Insurance Industry
Tech Solutions for the Insurance Industry
Quick Demo
Open Mic for Q&As
Surprise
Register to Our Talk