We're excited
to meet you.
Let us introduce ourselves. We are Advancio.
Your software development partner.
Learn More
Who We Are.
We are a Los Angeles based global
software development company.
We are developing tools and software to help companies of all shapes and sizes, from leading startups to companies on the Fortune 500 list, designing and developing web and mobile applications that transform their businesses. Our team of exceptionally talented designers, developers, test engineers, and consultants spans our offices around the world; And they hope to be part of your team.
Our Mission.
Create amazing software solutions.
To develop software that is so impressive it will knock user's socks off, leaving them speechless, and wondering how they ever lived without it.
Our Vision.
Coding for a
better future.
Create a better world for all those who come in contact with the technology we build and make the world a better place, one user session at a time.
Let's be real.
A company does not become
great overnight
Our co-founders, Karim Jernite and Josie Lopez are fellow CSUN Alumni and SoCal natives. The company was founded in 2010 with one goal in mind, to help businesses reach new levels of productivity and growth through technology.
But, they hit one huge roadblock early on, tech talent was in high demand. With Silicon Valley a short commute away, it was no surprise their best engineers were constantly being recruited by tech giants such as Google, Facebook, and Microsoft.
That is when they realized they can create a win-win by hiring engineers locally and abroad, offering them a job they love, doing what they were born to do…while building great software for US-based companies. We worked tirelessly to perfect the product. From setting up offices around the globe to building flexible pricing plans. You name it, we did it.
Life could not be better.
Double-digit growth
we where on top of the world.
We hit the million-dollar club two years in, experienced double-digit growth year after year, won countless awards and delivered services to world-renowned clients. We were almost growing without trying, word of mouth was our main source of business and we could barely keep up with demand.
The fairy tale came to a stop.
No growth, high turnover…
what is going on?
But around year five we hit a sudden plateau, we began to experience high turnover in clients and employees. It seemed as if no matter how hard we tried we were not growing. Year five became the first year we did not experience double-digit growth and that stopped us cold in our tracks.
It made it crystal clear we had to do something about the lack of growth. We committed substantial investment to diagnose and treat the problem.
We had to fight to grow.
We were determined to fix
the problem.
So we went straight to work and hired consultants, conducted market research, internal studies, and really fought hard.
The reports all showed that we had to focus on delegating, creating high-level management and structured process. But, how do we deliver a high-quality, innovative solution without it consuming endless resources or time… it was not easy but we did it.
Changes were on the horizon.
From new process
to new management.
Second, we hired a new executive team that brought with it many years of experience. They helped lead the efforts towards documented processes that meet ISO certification standards including our patent "Human-Tech" process. This has given us the consistency in quality all our clients have grown to love.
Hard work pays off.
We came back
with a vengeance.
Countless more changes have been implemented and our numbers are back to double-digit growth, happy clients reporting an average 95% satisfaction rating, project estimations have a 91% accuracy, and our employees scored us a 4.5 out of 5 ratings.
It was not easy but we understand that great companies are not built overnight, they are built through hard work, diligence, and vigilance. So rest assured we will only continue to be better and strive for more for our clients, employees, and partners.
From humble beginnings
to majestic heights.
Founded in 2010 in southern California, the company has grown to become a leading global software development provider helping companies of all shapes and sizes.
Meet the leadership team.
Get to Know Us.
During business hours, we are world-class technology experts, leaders, and innovators who bring energy, passion, and insight to our work. Off the clock, we are an eclectic group of music lovers, artists, sports fans, mixed martial arts lovers, karaoke masters, and outdoor enthusiasts.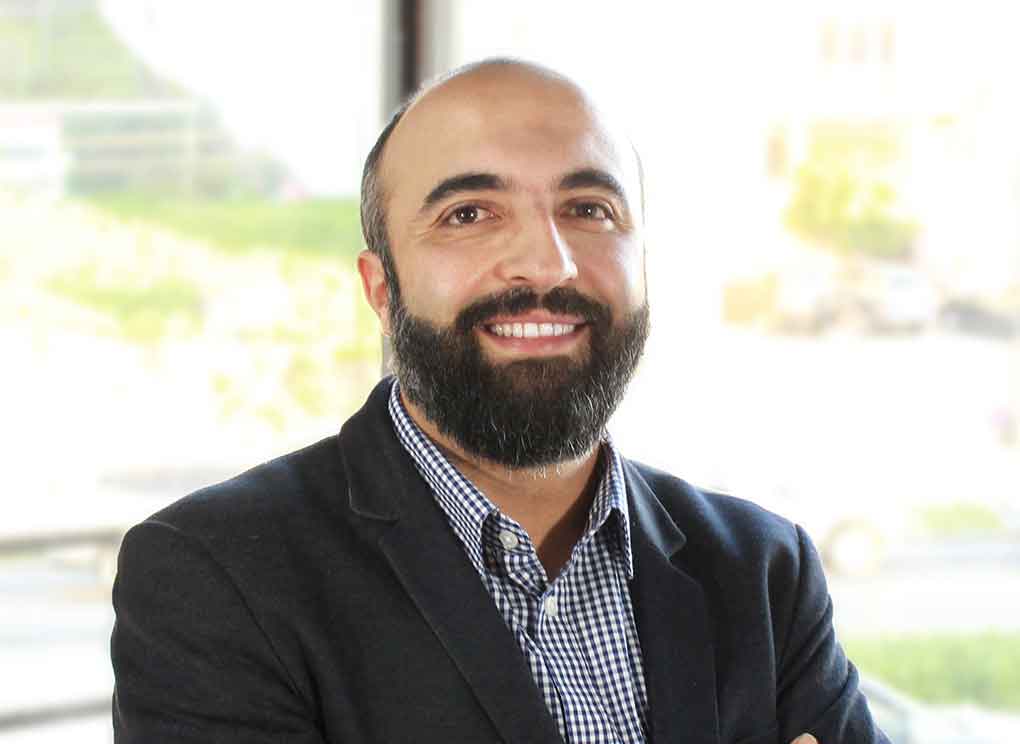 Karim Jernite
Co-Founder
I have always believed that software and IT can provide a future for any business. Through Advancio, I'm driven to provide the best possible service to our clients by delivering the best possible product while also challenging my team to continuously push the envelope in creativity and ingenuity.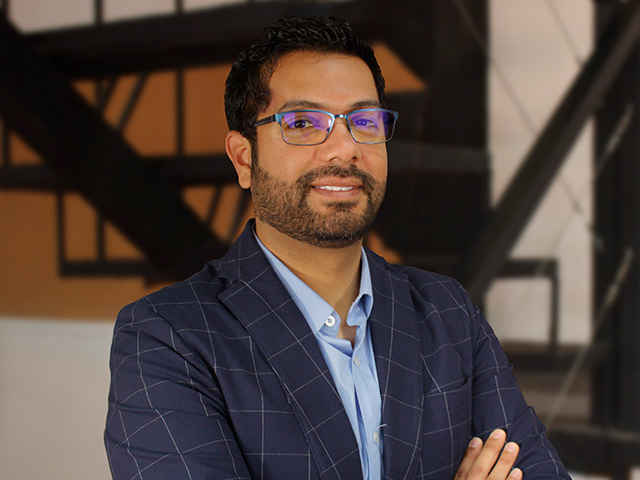 Chief Production Officer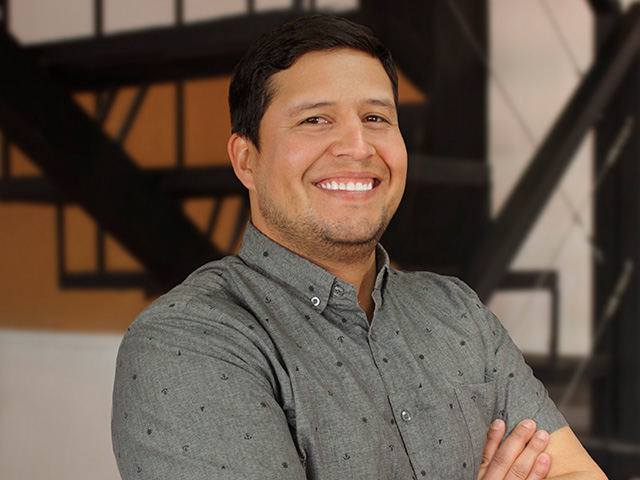 QA Manager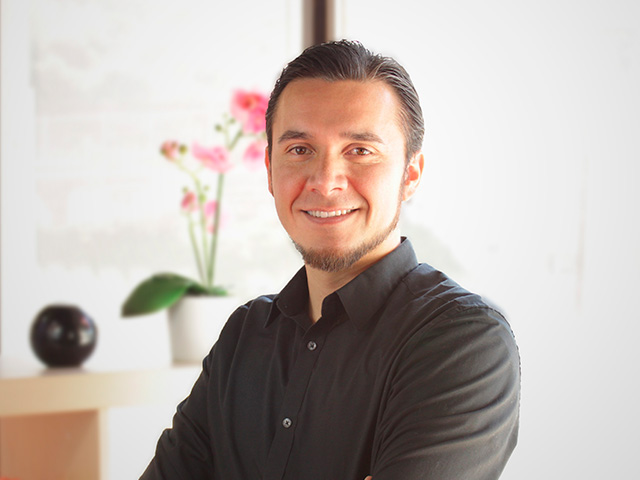 Delivery Manager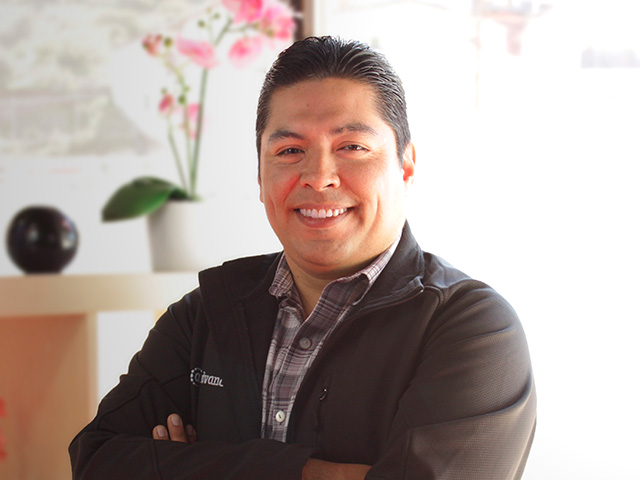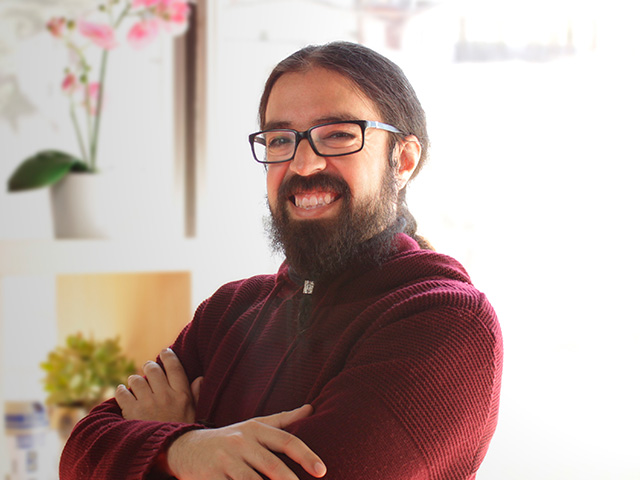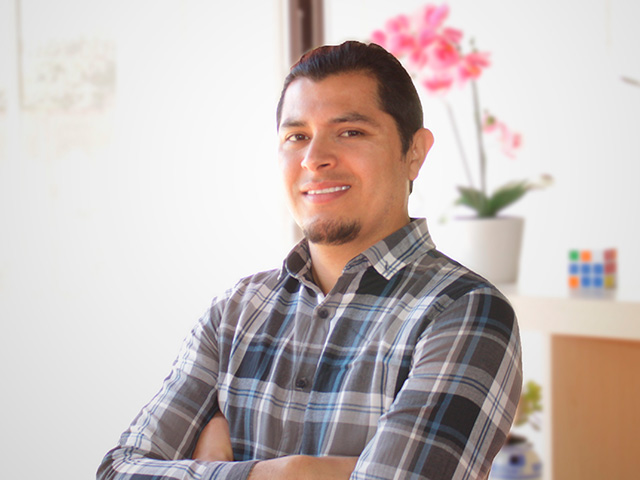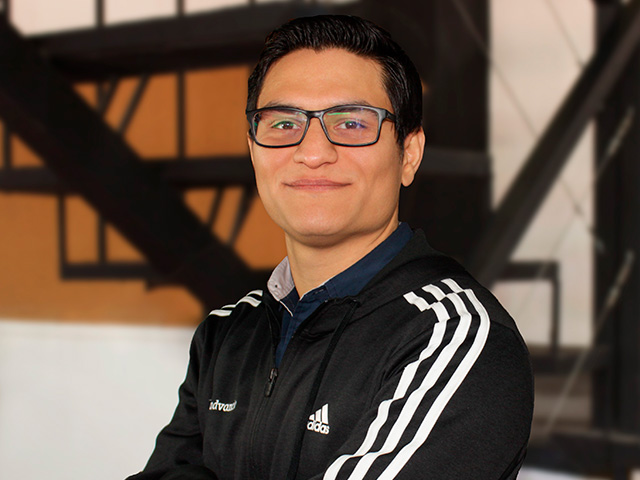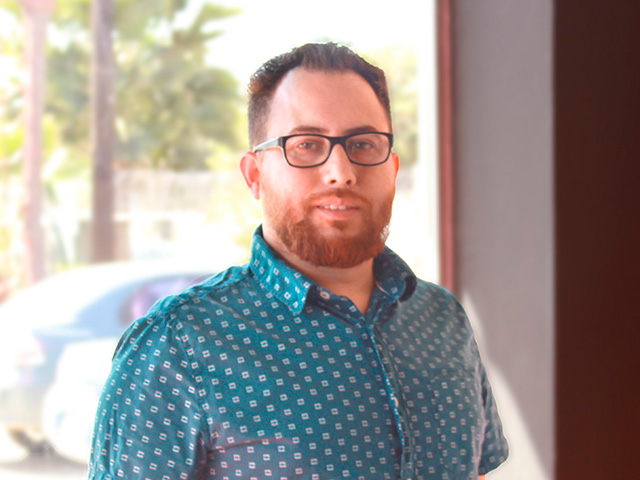 Our Mugshots
Say hello to your potential team, each a master of their respective craft.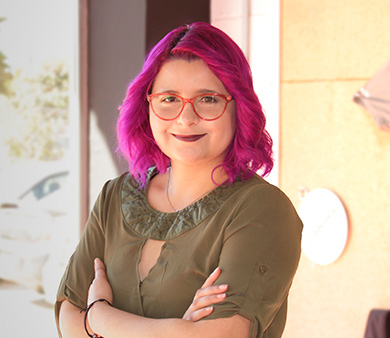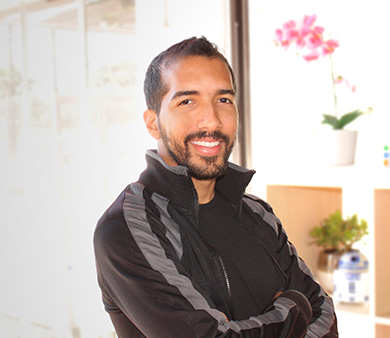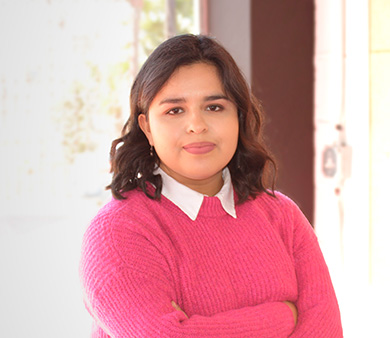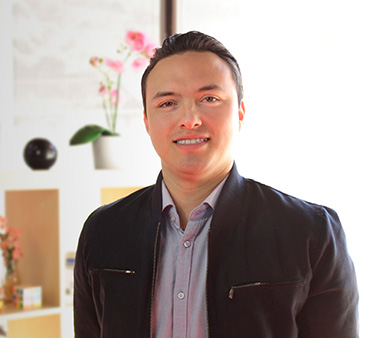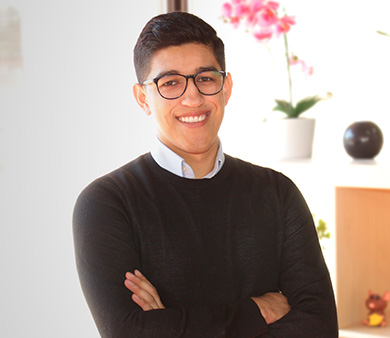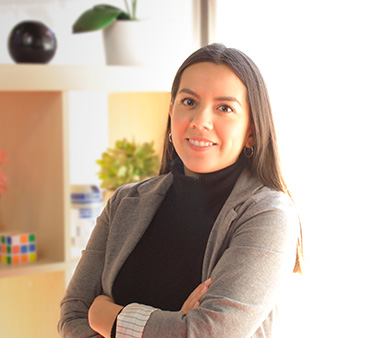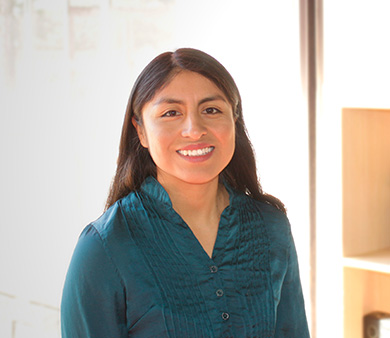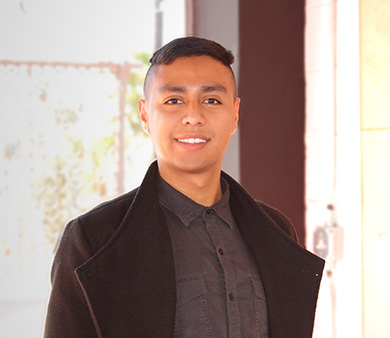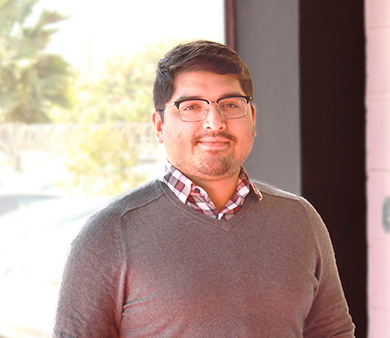 Where We Are Going.
Announcing, Version 3.0.
As in software, versioning is a way to categorize each state of the software. Each version usually comes with new features, enhancements, and bug fixes. We use it in the exact same way when we refer to the versions of our business.
Everything we do is guided
by our core values.
Passion
Without passion, a simple task or assignment becomes a chore. Without passion, failure is inevitable. One of the requirements for working at Advancio is passion.
Integrity
In an era of information, integrity is essential in providing a transparent and honest service. Integrity is not based on the situation. It is a state of mind.
Innovation
Bringing ideas to life without innovation is a daunting task. By innovating, the number of positive changes and potential discoveries is limitless.
Discipline
Achieving goals is impossible without discipline, which provides stability and structure. Without discipline, there would be uncontrolled chaos.
Unity
It is easier to come up with new ideas when there is an environment that is complemented by unity and support. Unity also brings about success on large multi-faceted projects.
Balance
We believe in a balanced life to ensure that quality of work and performance never falters. A balanced life also leads to longevity and efficiency.
Agility
Our ability to rapidly adapt and successfully shift to changes in market conditions and new industry-changing technologies and practices is represented by agility.
We are building.
A better tomorrow.
Today… with social responsibility.
In 2013, we created a "Pay It Forward" campaign that set aside 15% of our net profits towards grants for Non-Profits. Members of the community submit candidate organizations and once a quarter we select a lucky recipient.
Know an organization that is in need of a grant and is really causing an impact in your community?
Submit Information
newsletter
Subscribe For Awesome Articles
Get more tech and business development tips delivered straight to your inbox