Your software development deadlines are now easy-peasy with virtual teams.
Closing quarters are always tricky and some projects might need extra hands. If you're dealing with software solutions, your backup plan needs to help your team stay productive and efficient. Hiring a remote team allows you to access everything from .NET developers to Scrum teams.
Our Top-Notch Developers Are Ready
To Develop Your Software Solutions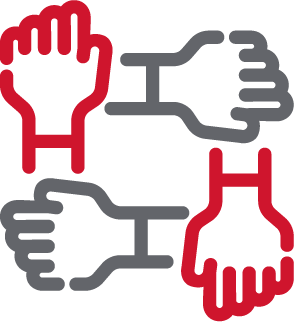 Software Quality Assurance
Software Project Management
With the right IT talent on your team, you'll feel confident to reach your deadlines. Our methodology will keep you informed throughout the entire development process.
Our QA engineers take the testing phase very seriously and understand the importance of deployment on time to meet deadlines, this is why they test between sprints.
Advancio's web designers are problem solvers with fresh software ideas and solutions. From mobile apps, to web implementations, we are up to the challenge anytime!
So who is your team? A successful manager, a delivery manager, and a production manager with tools and techniques that will complete your software's workflow automation on time.
IT Outsourcing With Virtual Teams
This is a simple map of how your IT team can grow according to your needs.
Let's Digital Thrive Your Business!
Start a conversation with our experts and learn about how your business can improve in the next days ahead.